Outsourced business resources
Outsourced sales resources: no longer having to choose between implementation flexibility and sales performance!
If you do not have the staff to carry a new offer, test a market, approach new distribution channels, or simply increase your commercial pressure (regions, types of sales outlets, etc.), opt for commercial outsourcing with MARCOPOLO PERFORMANCE :
tailor-made solution,
agile approach,
real-time monitoring,
increase the expertise of your company,,
optimisation of your investments,
ROI measurable in real time!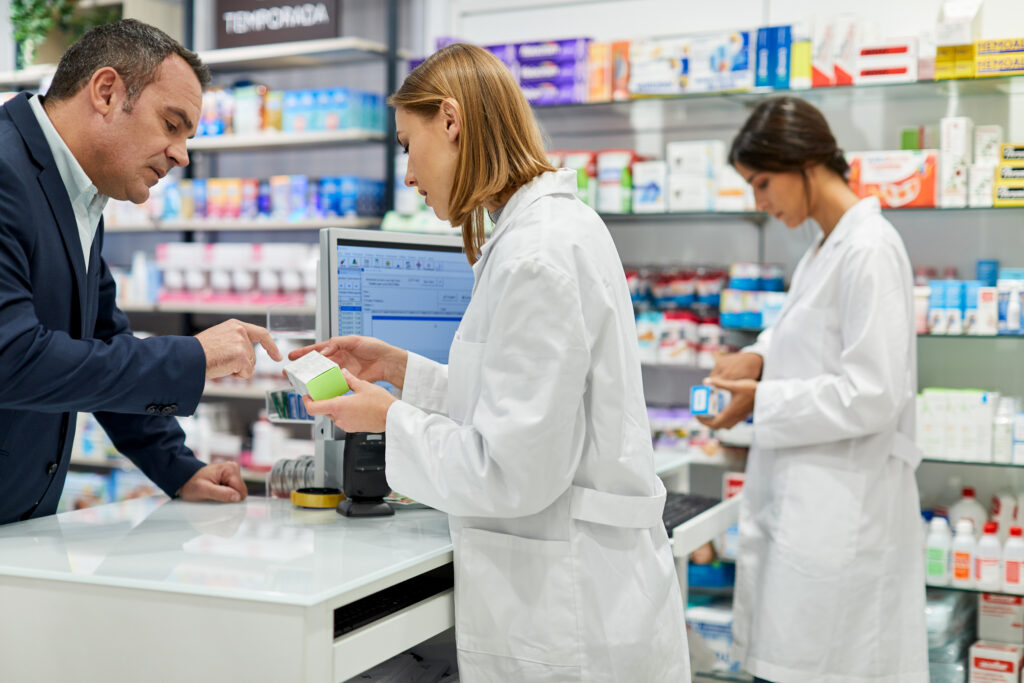 Commercial outsourcing
for which functions?
We cover a wide range of sales professions to provide a precise response to your business challenges: Field sales forces (Area manager, Technical sales representative, Sales promoter, etc.), National and Regional Key Accounts, Managers….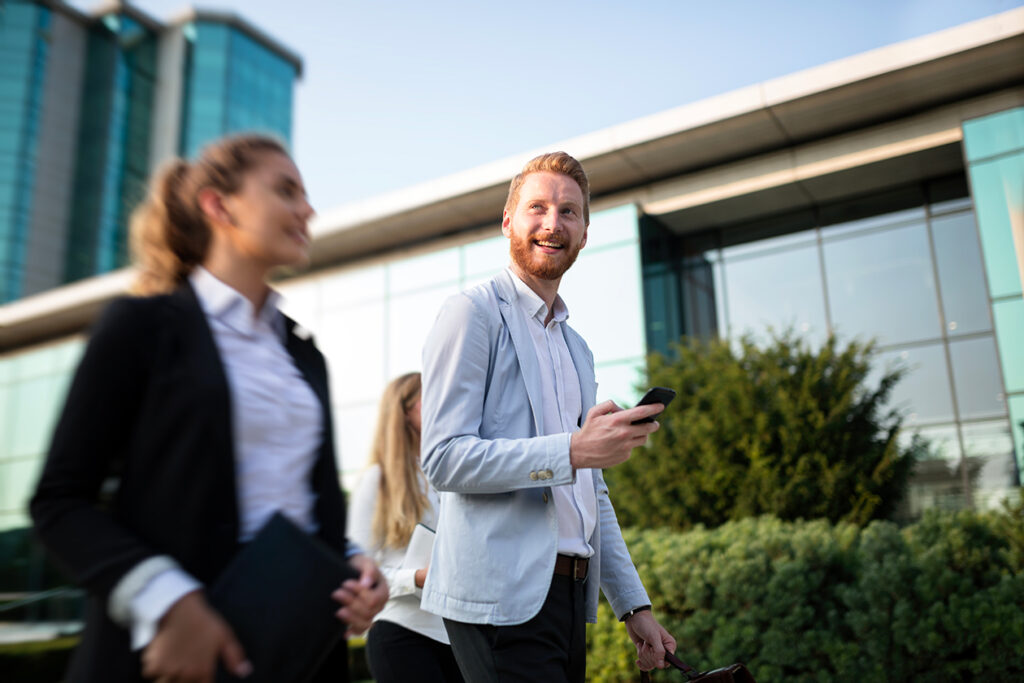 Additional commercial resources
for which distribution channels?
MARCOPOLO has a long-standing expertise in the out-of-home (OOH) and Food Service channels, via our 360CHD offer. We are also active in other areas, notably in supermarkets, proxi, drive-throughs, and also in organic shops and other supermarkets, pharmacies and healthcare.
Distance selling
We also have a Call Centre for the implementation of distance selling actions with expert resources also in sales.
Our main geographical scope is France, and we also carry out assignments in Europe, Africa and Latin America via our local offices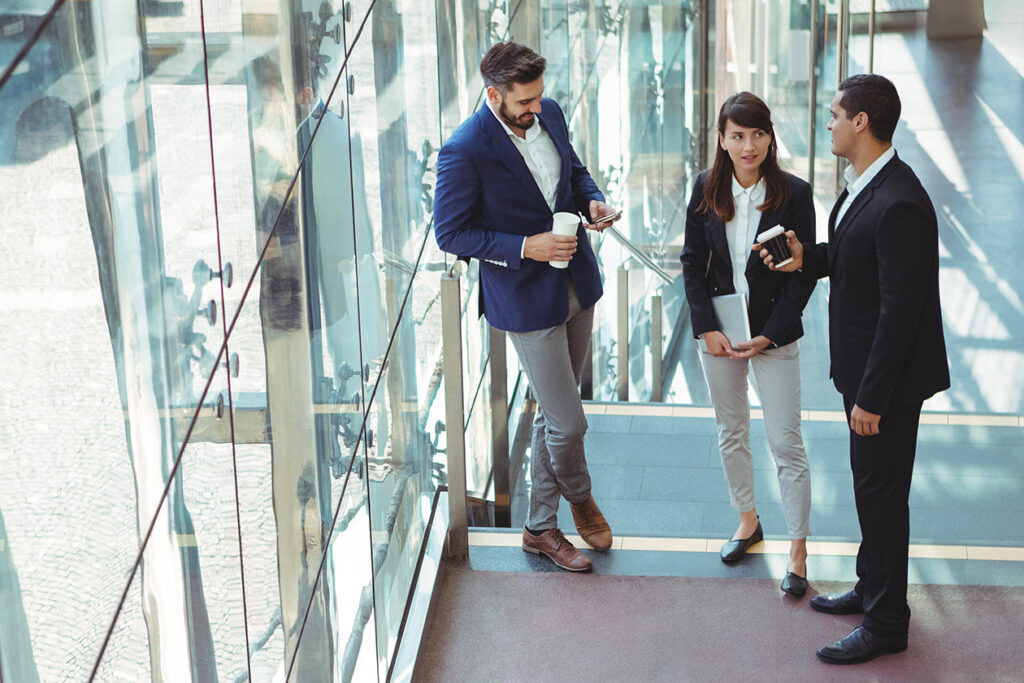 Our approach
hand-sewn!
The fundamentals: based on an analysis of each context and specific issues, we build the team, train it, accompany it in the field, and monitor its results, via our CRM which interfaces easily with market standards.
Business Partner: We develop an approach that is 100% focused on your commercial performance. Before, during and even after the mission, we are committed to being a force of proposition, as if we were part of your company, and with a third eye. The power of our approach also lies in our ability to activate resources within our group, for the key stages of recruitment, training and coaching.
We also know how to rely on external partnerships, particularly at the technological level. MOBEYE gives us unprecedented scope for optimised sales actions, in terms of targeting points of sale and monitoring locations. And ROI!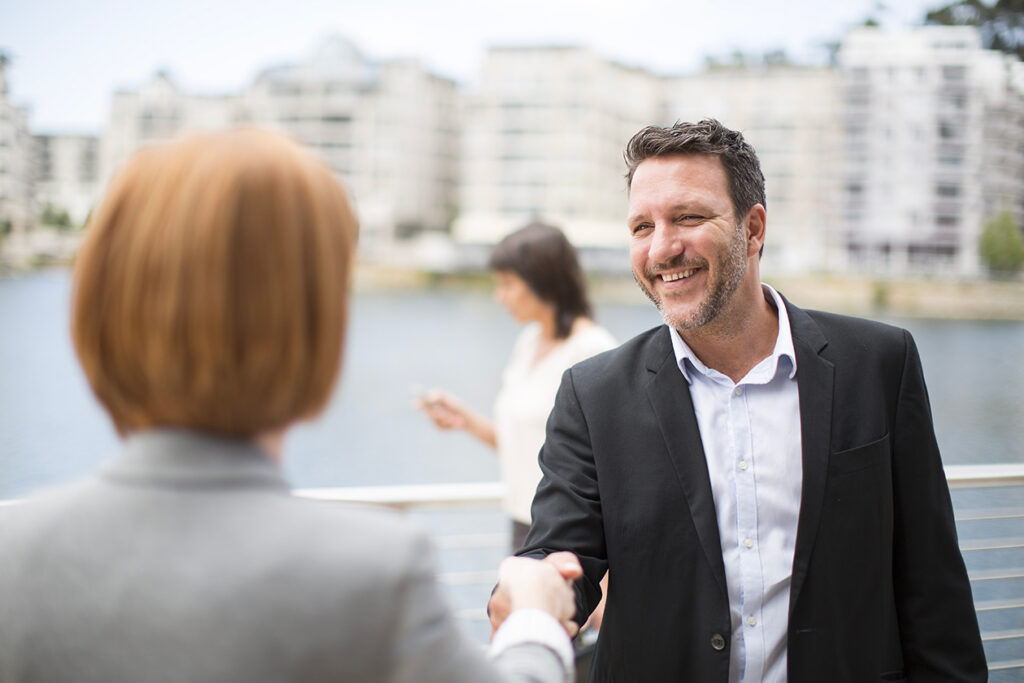 What our customers say
We were able to put in place a team with optimal reactivity to adapt to changes in consumer behaviour (Sales Director, pharmaceutical laboratory)