Individual coaching
Centred on the specific needs of the person, the approach aims to accelerate the change of a collaborator by setting in motion and questioning. Our approach enables the employee to identify or clarify very precisely his or her challenges, his or her work points, etc. It also involves identifying and removing his or her own obstacles, or external obstacles, etc. Or mobilising his or her resources, interacting better with his or her clients, with his or her colleagues, etc.
A guarantee of performance and personal development, individual coaching provides a valuable perspective on one's posture and behaviour in one's job. It is aimed at all company profiles: directors, executives, junior or senior managers, cross-functional functions, project functions.
Our individual coaching offer is based on different solutions:
Classic coaching (6 sessions)

Accelerating change in an employee by putting them in motion and challenging them
Individual operational and performance issues
Involvement of management and HR in the coaching process
A strong motivation to develop and a deep personal investment by the coachee
Intensive coaching (4 sessions)

A highly committed and ambitious manager or talent with potential
A fairly recent start in a challenging position
A single, well-framed objective
Individual operational and performance issues
A strong motivation to develop
A deep personal investment in coaching
Extended Coaching (8 to 10 sessions)

Triggering a questioning and provoking change in an employee
Challenges of adapting to change involving modifications to its business repository
Involvement of management and HR in the coaching process
A deep personal investment by the coachee
KPI achieved to be anchored in the long term
Identification of areas for improvement and implementation of an action plan
Renewed motivation for the job
Clear improvement in performance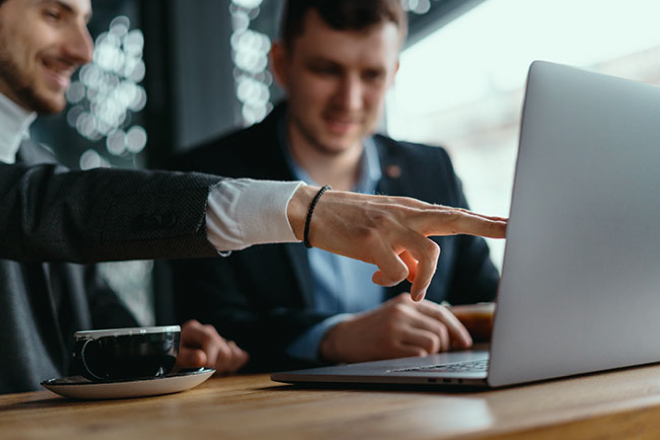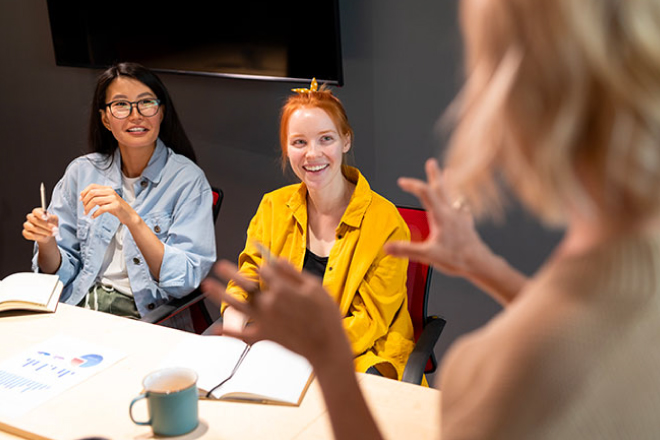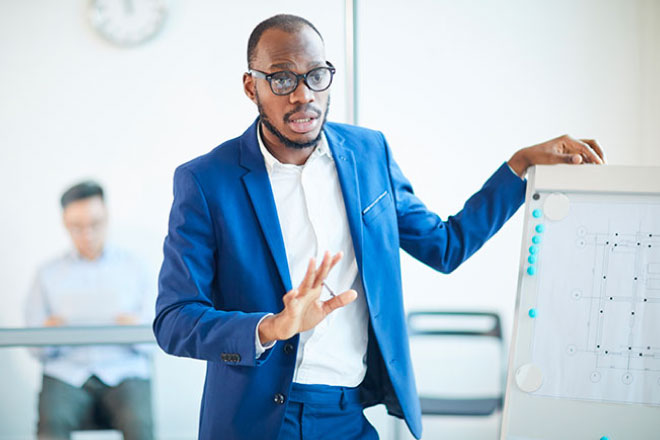 What our customers say
SODILAC (SAVENCIA group) is an SME with around 100 employees. It markets organic infant milks and cereals.

Meeting with Arthur OLLIVIER, Human Resources Director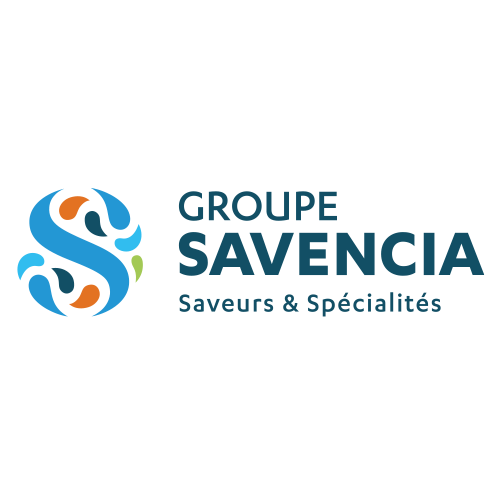 Neurobehavioral coaching
« Our impulses and cultural learning remain in the realm of the unconscious. They influence our discourse and our automated learning »
« The anticipation and optimisation of who we are is only possible through cognitive memorization »
Henri LABORIT, Researcher and Neurosurgeon
This approach stems from work carried out on the biology of behaviour, revealing the origin of what makes people think, decide and act.
Context and need :
Identification and rationalisation of the preferred mode of operation
Harmonisation of existing resources
Strengthen our capacity for rapid understanding and simultaneous action in a given situation
Expected benefits :
Alignment and affirmation of personality
Use and cultivate your mental anchorages wisely
Identify and better control your emotions and automatic thoughts
Creating possible alternatives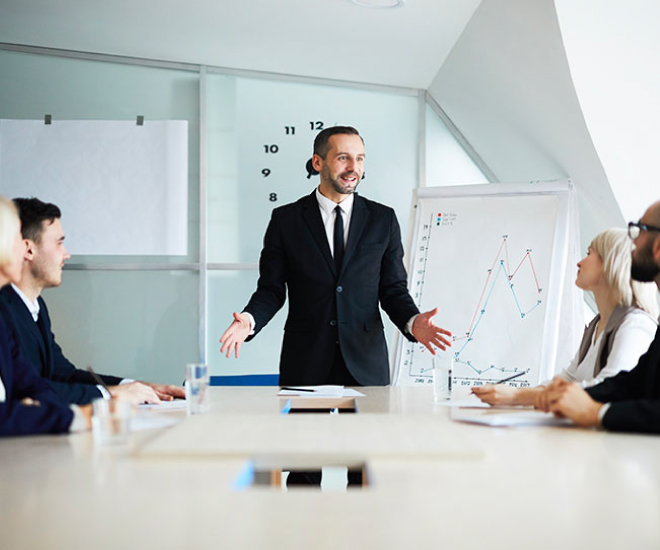 Group Coaching
The objective: to perform, together!
Our coaching aims to make the team a collective force, beyond the simple addition of individualities, to encourage constructive and challenging interactions, and to develop the collective intelligence of a team in an efficient, respectful and time-saving manner
Our approach is enriched by the contribution of communication techniques with the DESC method, an assertive posture that optimises interactions and develops the group and its ecosystem. It is part of an operational and experiential approach to the team's true objectives: what defines the team, what it wants to build, succeed and transform as a team, within the framework of the company's ambition and to achieve the set objectives.
Team Intelligence Coaching will also enable us to work on the behavioural and emotional processes that are linked to our ways of functioning in the company
Context and need :

Strong development and/or change management ambitions
Individual and collective responsibility of team members (example of CODIR, COMEX, BOARD governance…) in the deployment and operational support of the strategy
Individual and collective functioning and performance of team members to achieve the results set for the whole organisation
A 3-step approach::
The key success factors (which depend on us) to achieve our ambitions
Our loops of success and derailment
Priority action plans (in terms of individual and collective functioning)
Expected benefits :
Team members aligned with the issues, the importance of their individual and collective contribution to the improvements to be made
A team that reinforces the effectiveness of its members' interactions, for greater fluidity and efficiency of the organisation
Concrete action plans and the team's commitment to rolling them out throughout the company
A structuring and protective process, oriented towards the future and action. Because creating a group dynamic means providing lasting added value for the success of your projects.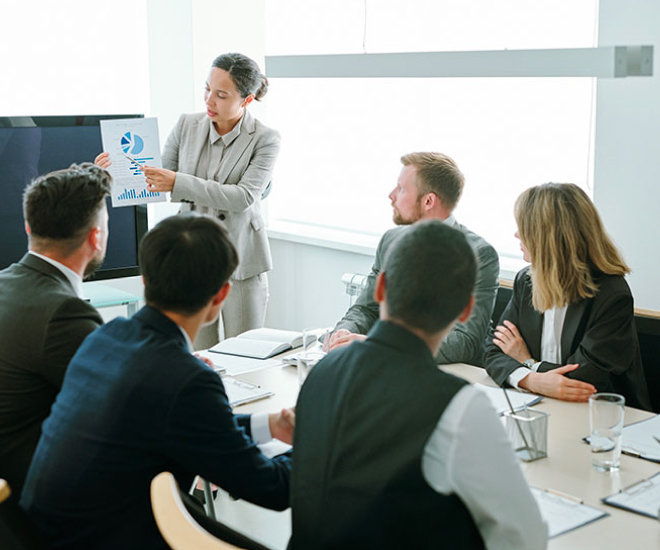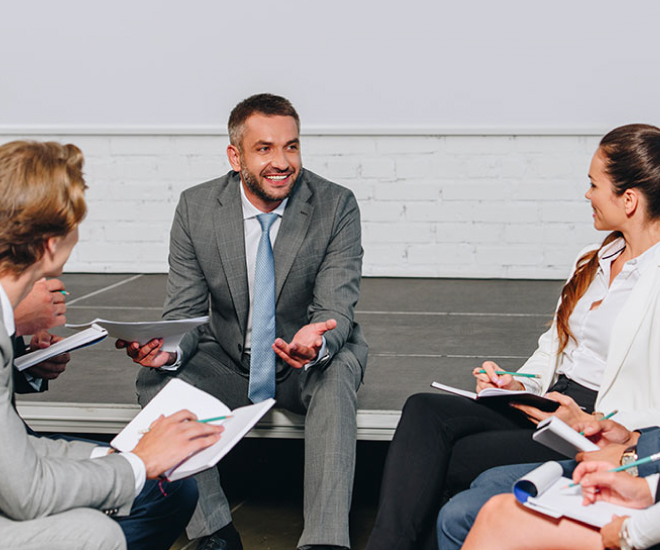 What our customers say
Their team is accompanying us on a collective coaching mission for 12 managers of our IT department, a mission that will last about 2 years.

Claudio BORLO CIO of Saint Gobain Distribution France