Make every challenge an opportunity and ...every opportunity a success!
Are you looking to challenge your business strategy?
Do you want to turn a corner and set new goals?
Do you want to identify the means to be mobilised? ?
Whether it is a question of developing your market share, approaching new distribution channels, or launching new products, MARCOPOLO PERFORMANCE can help you create opportunities for lasting success, both in France and internationally.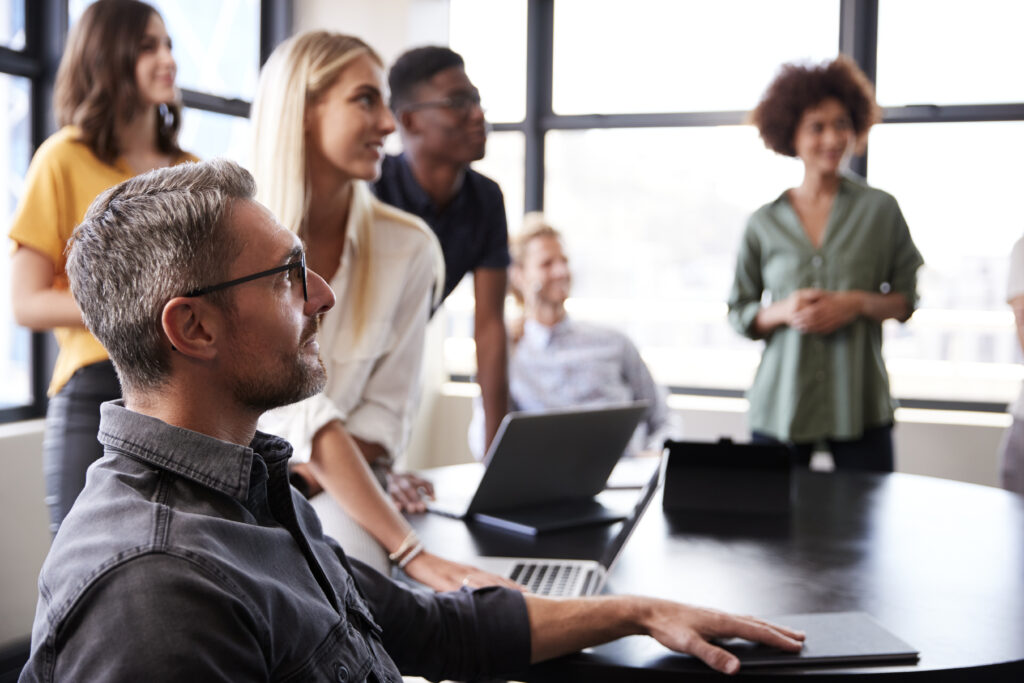 Business strategy
Align your vision with the growth potential of your markets
Prioritise higher potential circuits and customers
Determine the means and actions to be taken
Structured choices to build your commercial success!

Prioritisation of circuits & customers
Weighting and ranking of priority circuits
Calculate potential and select customers to target
Adapting ranges by distribution channel
The most profitable ways to accelerate your business!

Commercial action plan
Define the concrete actions to be carried out within the framework of the established strategy
Identify and mobilise the necessary resources
Test the actions and monitor the results
The reality on the ground to achieve your goals!

Route to market
Define circuit & customer coverage and the necessary resources
Build models for point of sale visits, order taking, delivery, invoicing
Validate the business model
For a commercial success planned from A to Z!

Transforming your organisation
Make an inventory of the resources that can be mobilised to achieve your objectives
Accompanying your employees through change
Adapting business processes and supply
New energies to take us to the next level!

Customer activation
Commercial policy, activity planning & highlights
Designing trade-marketing actions
Mobilise internal & external sales force resources.
Go for the goal and win!

Category management
Analyse consumer & shopper vision, segment by universe or category
Define your category project and its attraction levers
Deploying at the point of sale & designing a merchandising plan
Increase your sales and customer satisfaction!
Customer words or quote :
A "route to market" mission that has enabled us to achieve numerous successes in a new market
Country Managing Partner, KPMG