Recruiting in a new light
Employees with dual business and HR skills
Coming from General Management, Human Resources or Sales, our consultants all have operational and managerial experience, combined with expertise in recruitment. This dual business/HR competence means that we can speak the same language and better understand your recruitment needs.
We offer a turnkey service, tailored to the needs of our SME and large group clients.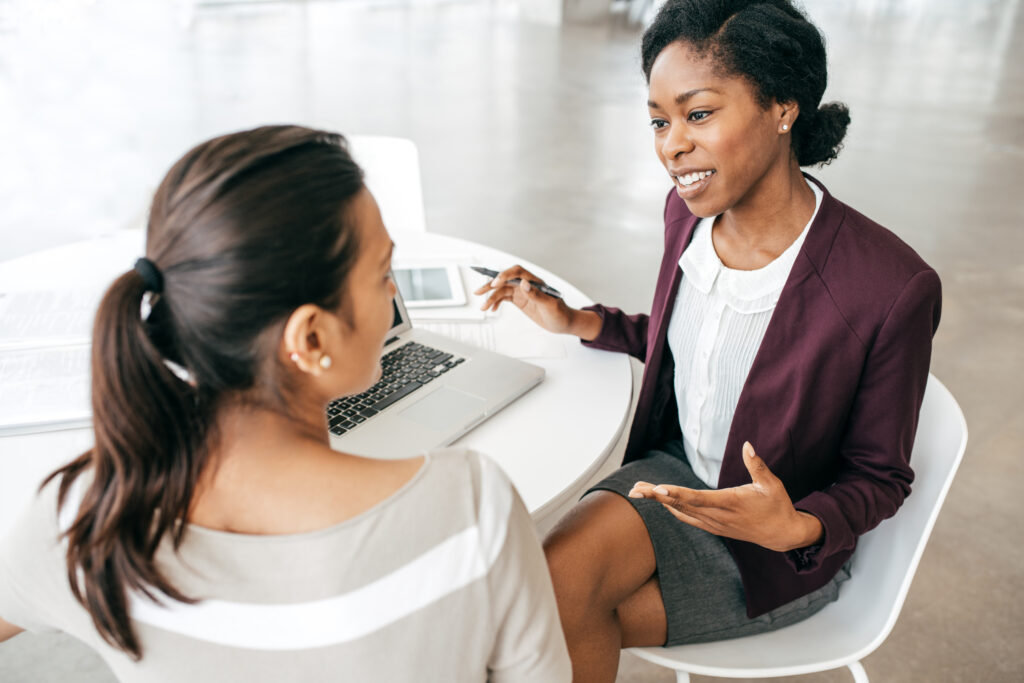 We promote a collaborative approach
Tailor-made is our culture!
Because we work alongside our clients' sales, operational and support teams on a daily basis, and because we understand the reality of your business, your expectations and your constraints, we know how to find the rare pearls that will help your projects move forward.
We have been educated in the culture of customer satisfaction and results, and we do everything we can to satisfy YOU… candidates, clients and partners.
Reactivity, agility, proximity and simplicity in the relationship are our watchwords.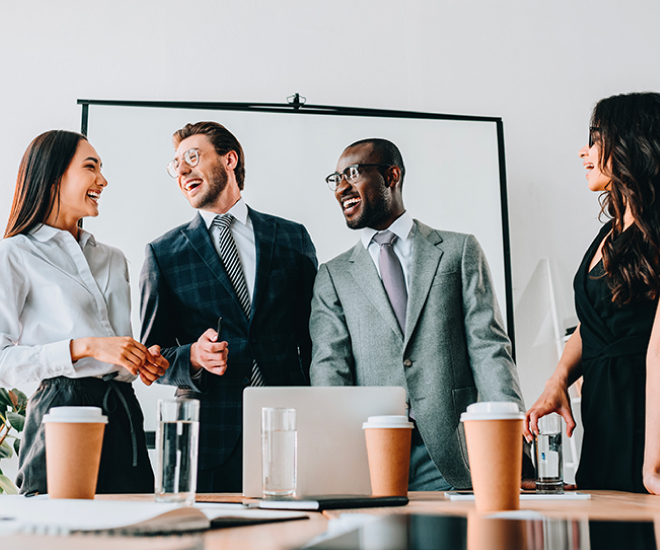 We work in project mode using the skills of the MARCOPOLO PERFORMANCE group
We adjust the resources mobilised according to the specificity of the sector of activity and the distribution channel.
If necessary, we call on our in-house work psychologists, certified MBTI, Sosie 2nd generation and/or Marston's DISC consultants. We support your new recruits in taking up their positions, for the best possible integration and greater efficiency. If necessary, we can provide additional training for high-potential profiles.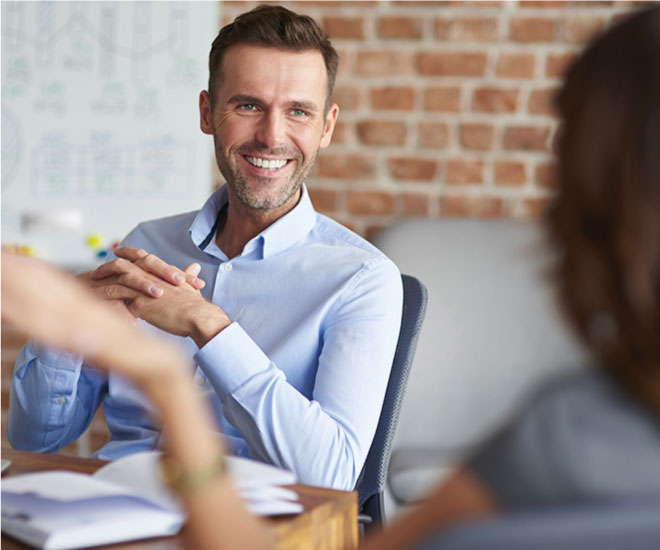 Profiles that precisely match your selection criteria
We promote a multi-channel approach and use digital tools to increase efficiency.
We activate our individual network and that of the group's consultants in order to offer you profiles that correspond precisely to your selection criteria.
We focus on direct sourcing to attract talent, with our dedicated team of Researchers. We also use advertisements.
We are able to evaluate the exact skills required and the interpersonal skills of your future employees by means of an assessment if necessary.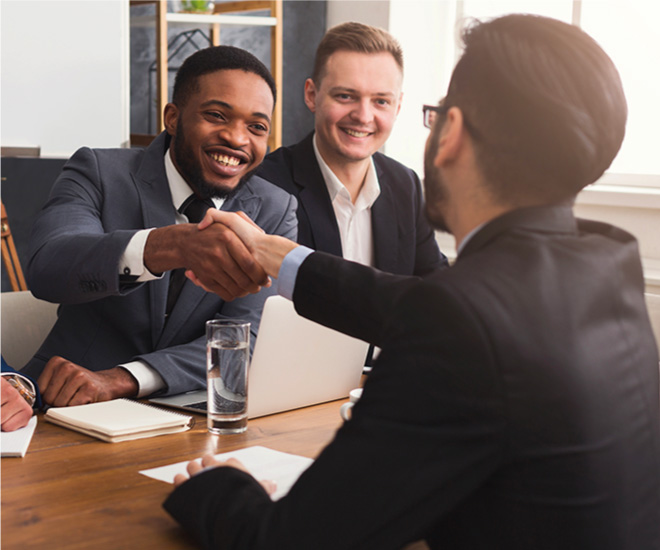 What our customers say
SharkNinja is an American group present on several continents that manufactures and distributes household appliances for two complementary markets: flooring, under the Shark brand, and kitchens, under the Ninja brand.

Jérôme KELLER, Managing Director France, SharkNinja